WELLBEING AND RESILIENCE
We work across
work-life boundaries

in order to help make life more purposeful and engaging GET STARTED NOW
Our Services
Whether you are an individual in need of personal therapy or coaching, a local business looking for leadership development support or wellbeing expertise, or are yourself a professional coach or therapist who would like to expand your capabilities with a body-oriented approach, we have a variety of services and programs to support you.
How do I know whether I need therapy or coaching?
As I wear many hats and have been trained as a professional coach, a body-oriented therapist, and provide training on topics of wellbeing and leadership development, an intake session will allow us to assess what is best for your current situation and needs.
Sometimes it is necessary to revisit childhood and family history in order to look at it differently, to allow ourselves to grieve, to be angry, or to fully feel that which may still be stuck in our system. When you keep trying to change a behavior or thoughts, if you keep repeating the same mistakes, therapy could be a useful starting point. As a therapist my role is to help you understand yourself and to support personal change so that you are no longer imprisoned by your past. The focus is on the past with view to the present.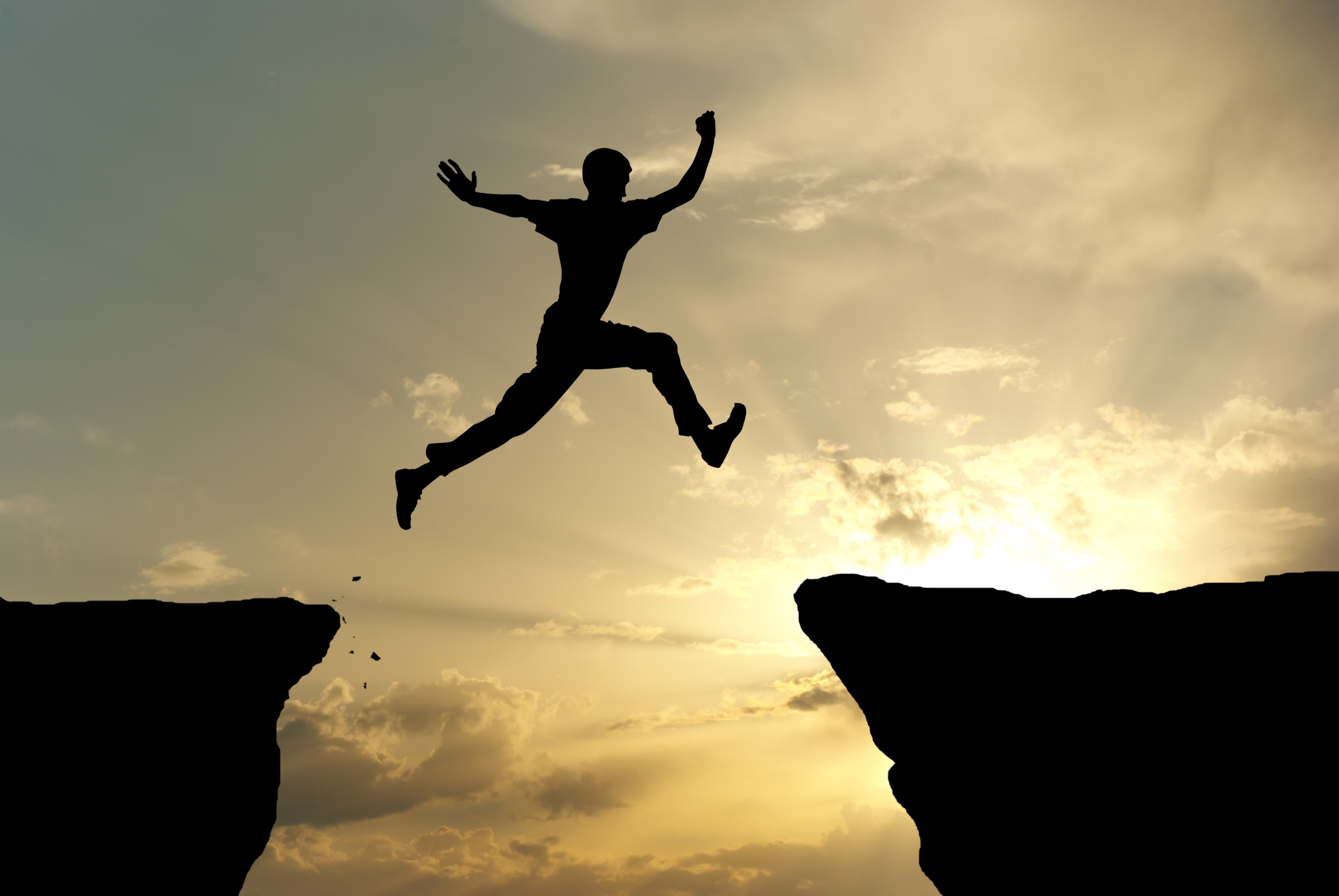 Coaching is an excellent way to help you find out what you really want in life, to gain a sense of direction by discovering your personal values, or working through a difficult situation. It provides extra accountability for you to accomplish goals in the near or long-term future and its success depends on your proactivity. As a coach my role is to ask you good questions and to provide a structure to explore different parts of your current lifeworld. We focus on the present with view to designing the future you want.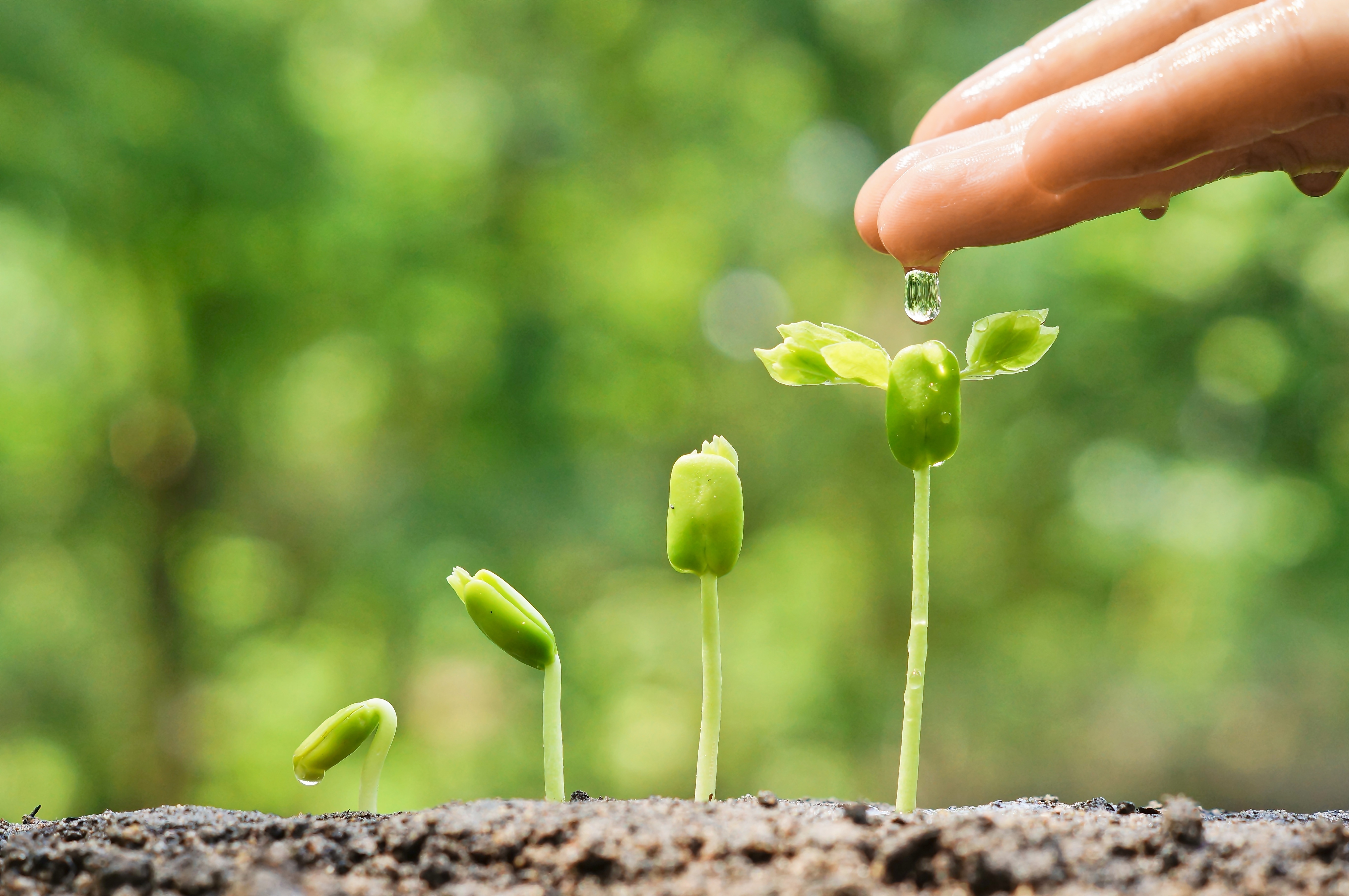 While therapy may provide some psychosocial support and relational skill development as part of the process, coaching assumes that you are creative, resourceful and whole and that only some tools or resources could be provided as relevant. Training aims to increase knowledge or develop a certain skill and is usually delivered by someone who is an expert on a certain subject. Elements of any session may include 'training' on topics which fit with your specific need or coaching question.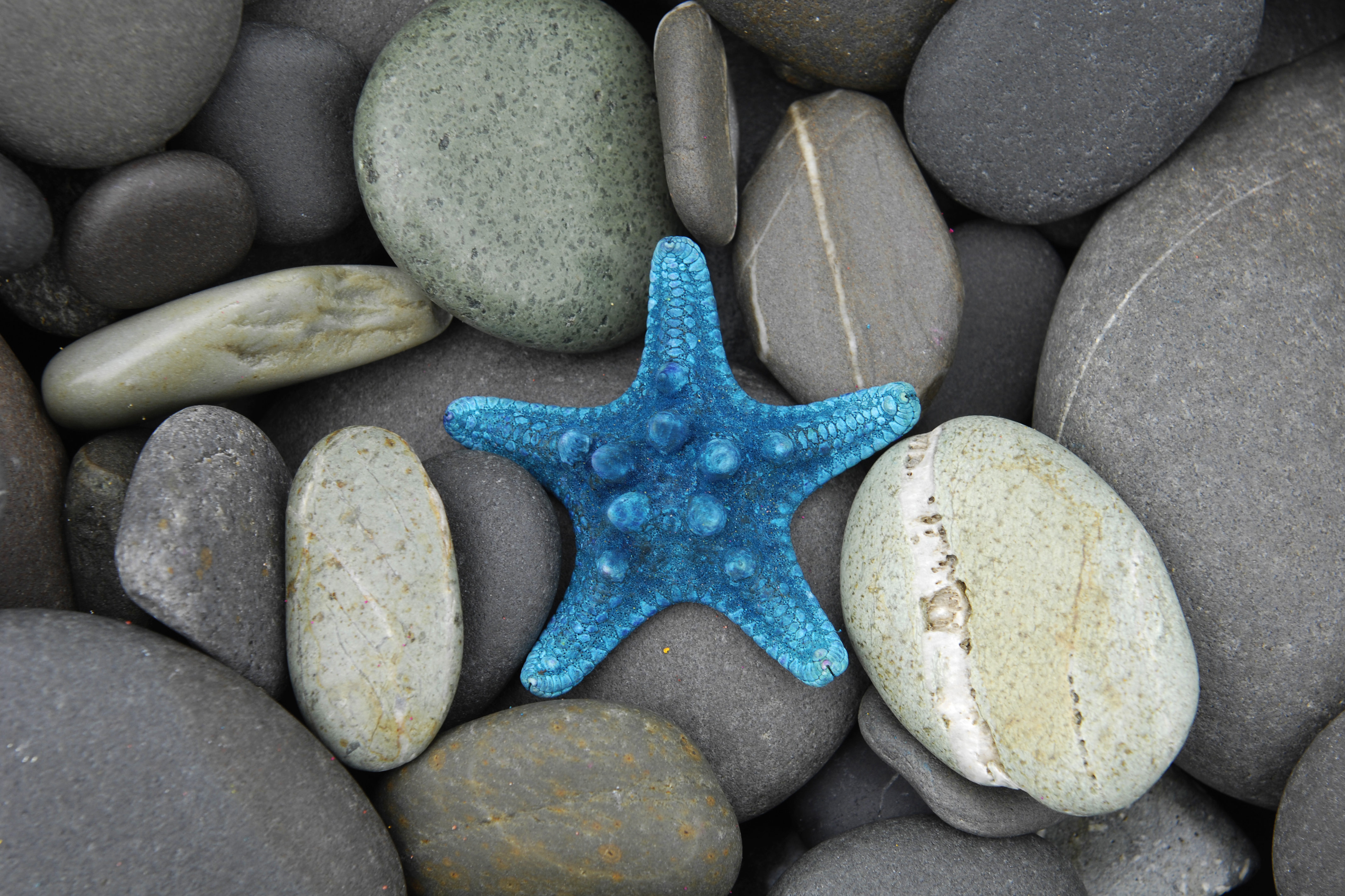 Improving resilience with therapy and coaching
I offer therapy and coaching focused on developing emotional agility, capacity for love, and authenticity. Depending on your own life situation and needs, we will decide where to begin.
THERAPY
I am a psychologist and trained body-oriented therapist. I would call myself a humanistic, integrative therapist because I do not use one specific approach but instead choose what is best for the client. My post graduate study in psychology was in the existential approach, which is meaning-centered (See Irwin Yalom). Additionally, my body-centered practice (Core Energetics) incorporates breathing, movement, expression, and consciousness work. My therapeutic services are covered through alternative health care services in the Netherlands.
READ MORE
COACHING
I am an ICF accredited coach (PCC) certified through The Coaches Training Institute in 2009. I have worked with people on a variety of topics, including developing emotional competencies, career development, life purpose/vision and reintegration. In combination with my 7-Aspects Wellbeing and personal leadership system, I use Dialogical Leadership (Van Loon, 2017) to help develop reflective capacity and essential skills of dialogue.
READ MORE
Freeing the system
When we feel stuck in the present it is often a sedimented mindset, or rigid pattern which we can't let go. These are shaped from our early experiences and reinforced through our continued choices and behavior. For these developmental patterns, which even take hold of our musculature and body shape, I use integrated methods from body-centered therapeutic practices to work through and release the tensions of body and mind. Freeing the system can support transformation so that you can feel more alive, authentic and be fully present.
(Body-oriented) therapy and psychosocial support
We have clients from all different backgrounds, with challenges related to anxiety, depression, complex trauma. body-oriented therapy and psychosocial services are covered by the alternative health insurance. Coverage varies depending on your plan. Below is a list of common symptoms for which our approach is especially effective.
DEPRESSION
PERSONALITY ISSUES
PSYCHOSOMATIC
RELATIONSHIP PROBLEMS
SLEEP DISTURBANCES
GRIEF AND LOSS
ASSERTIVENESS
SELF-CONFIDENCE
EMOTIONAL PROBLEMS
ANXIETY
CONFLICTS/AGGRESSION
BELONGING/ACCEPTANCE
CHRONIC TIREDNESS
PERSONAL PROBLEMS
General information
The below information is regarding my psychosocial and body-oriented therapeutic services. I am a Register therapeut BCZ© or HQT© (High Quality Therapist) in the RBCZ register. This has certain requirements which you can find listed on the rbcz.nu website if you search under my name or Core Resilience practice. For Dutch clients, I am also registered with VGZ 'vergelijk en kies.'
RATES AND INSURANCE
Many Dutch health insurance companies refund part of sessions up to a certain amount per year. Please see below the rates for our different services and visit our professional organization for the most current insurance rate card.
Insurance Coverage
PROFESSIONAL STANDARDS
I am registered with the following professional organizations and thereby also adhere to their Code of Ethics and standards. SBLP (Stichting Beroepsorganisatie Lichaamsgericht Psychotherapie) and the RBCZ (Register Beroepsoefenaren Complementaire Zorg). I follow the ICF Code of Ethics for my coaching practice.
SBLP
COMPLAINTS
The foundation of my work is transparency, respect and honesty. If you have a complaint, I would expect that we first have a conversation about this and attempt to come to a mutual agreement. If after discussion, there is still a need to go through an official channel, you may visit the website of SBLP to learn how to enter into this procedure.
Complaint procedure
CANCELLATION POLICY
We require at least a 24 hour notice period for cancellation of appointments, via telephone or SMS. If you do not cancel the appointment in time, you will be charged the full rate of the appointment.
Pricing for (Group) Therapy and Individual Coaching
Our services can be claimed through some healthcare providers so we offer standard rates.
Distance psychosocial support and therapy especially for those with Bladder Exstrophy and/or Epispadias
Skype Sessions for therapy or coaching
Any of our above-mentioned services can be provided at a distance. For this, we offer Skype sessions. Additionally, if you are located outside of the Netherlands, and would like my support in dealing with the traumatic effects of being born with Bladder Exstrophy and/or Epispadias or another similar birth defect of sexual development, I offer Skype sessions on a sliding scale, which provide similar results to in-person therapy sessions. I also provide parents of children born with birth defects, specialized counseling in order to handle the stress and anxiety of this emotionally challenging situation. It is still possible to create psychological safety and physical closeness through the use of technology. Special pricing may apply, please contact us for more information.
LEARN MORE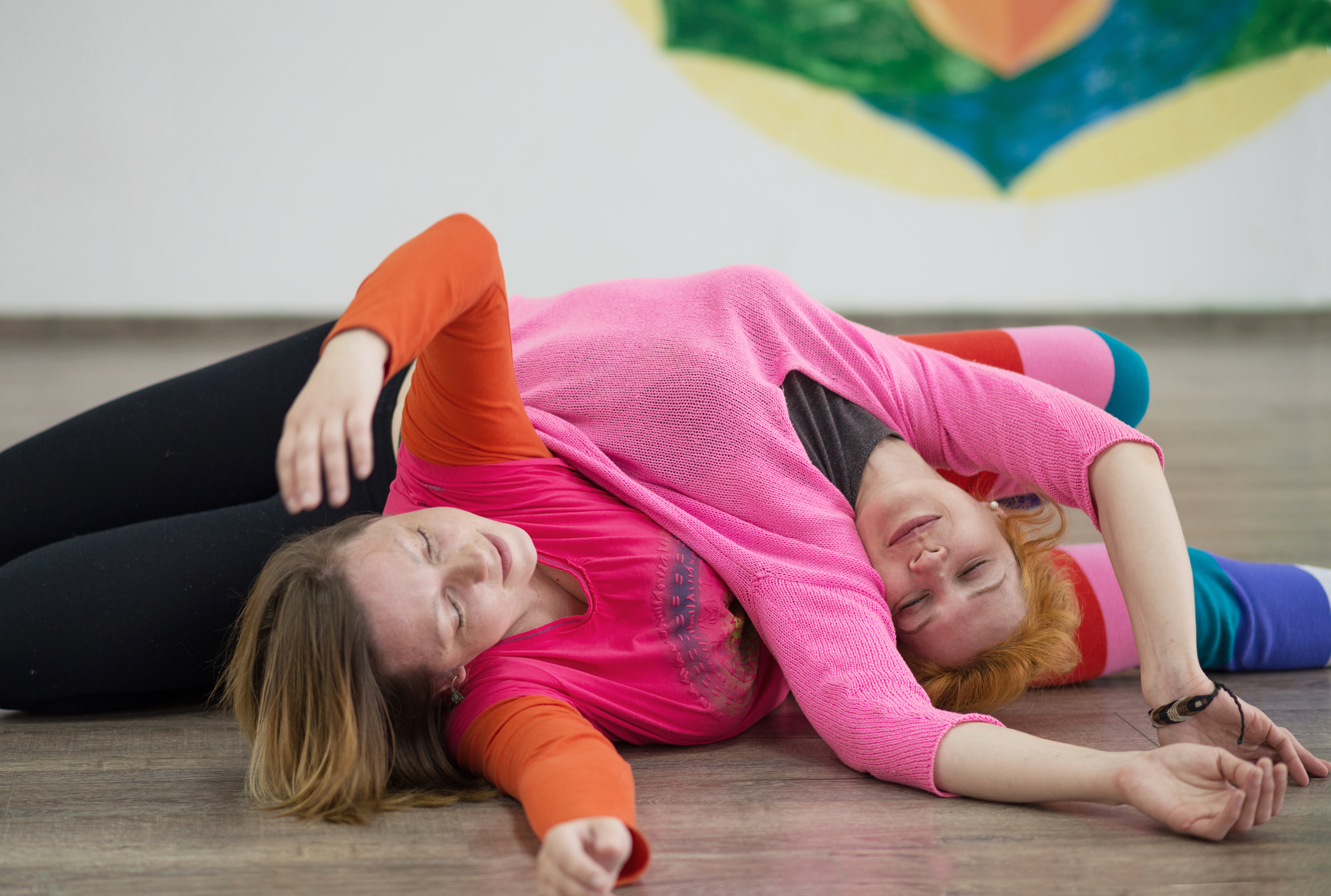 Organizational Wellbeing Support
We offer leadership coaching, dialogue training, energy management and vitality programs, as well as specific advice on how to integrate the body into leadership development programs in order to improve long-term resilience.
Culture matters.

While it is true that individuals in organizations often require more support than others, including leaders, workplace health challenges never occur in isolation and are always part of the way that the system is sustained in everyday cultural messages.
Workshops for improving resilience
We offer several workshops open to the public, for anyone interested in learning how to manage stress, increase emotional agility, awareness of the body, and how to handle this in different contexts and roles
ENERGY MANAGEMENT
Our most popular 1-day open workshop on energy management focuses on increasing awareness of your physical, emotional, mental and spiritual sources of energy as well as creating a personal change plan.
DIALOGUE WITH THE BODY
Working in the form of a process group, this two day program is an eye-opener for all parts of your body and how you relate to them. We explore stress and recovery from the perspective of body awareness.
Upcoming programs
EMOTIONAL AGILITY
This one-day workshop is designed to bring awareness to how different emotions are experienced in the body, what they mean and how you can more consciously work with emotions for a positive impact on health.
Breakfast Brain Snacks in Breda
Bi-weekly on Tuesdays and Thursdays we offer Breakfast Brain Snacks at our Breda office. Targeted to HR Professionals who would like to learn more about wellbeing, energy management, emotional agility, resilience, and how to develop leadership capabilities which can support healthier work environments. Sessions are free but RSVP is required as only 12 people can attend each week.

27 February
The topic of this session is Toxic Emotions in the workplace – whose responsibility are they? 15-30 min presentation + discussion on how to deal more effectively various toxic behavior.
29 March
The topic of this session is Emotional Agility and the impact of overwhelm and overwork and focuses on how to include the body in organizational agility efforts.
24 April
The topic of this session is 'Our Body and Organizational Culture' and daily behavioral expectations and messaging from the culture impacts our physical body, stress, and wellbeing.
Dialogue with the Body.

Attend our 'Dialogue with the Body' program, a pre-requisite for starting on the path to using this methodology with clients.
The two-day program Dialogue with the Body, focusing on embodying experiences in a new way through a reflective process done in relationship to self and others.
Register for the program
7-Aspects Personal Wellbeing System©
I offer ICF accredited embodied coach training which combines key coaching skills in addition to providing the support of a structured system. The first training of 2018 begins in October, online, and offers 49 CCEU's from ICF. After the program, you will be certified to use 7-Aspects Personal Wellbeing system.
LEARN MORE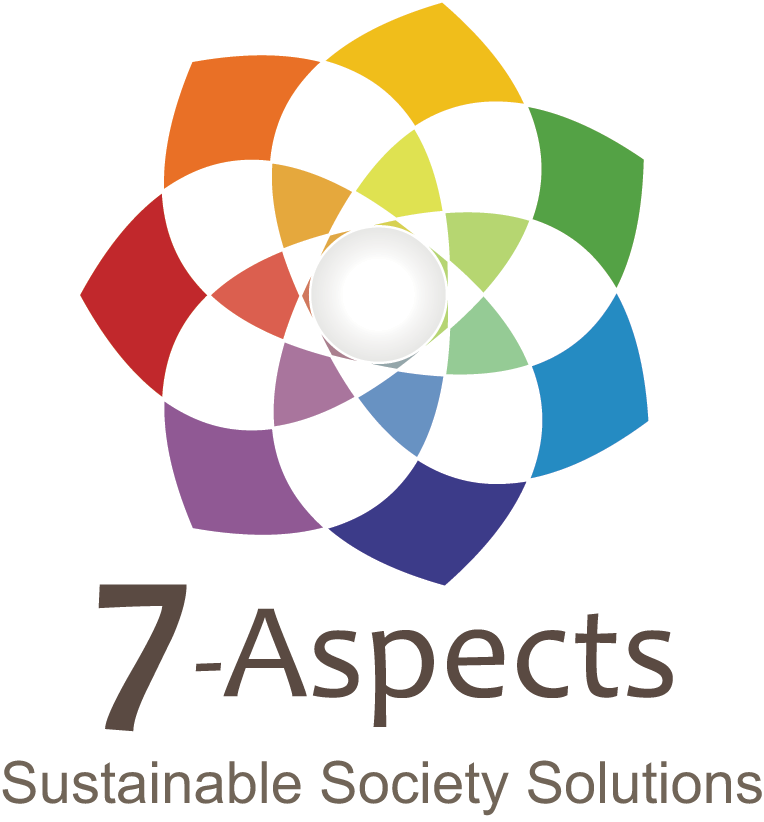 Contact us
We encourage you to reach out to us with any questions or to plan an intake conversation.
Our Memberships
We are a member of these professional organizations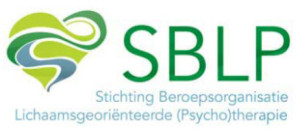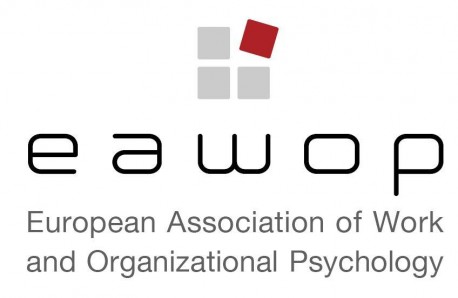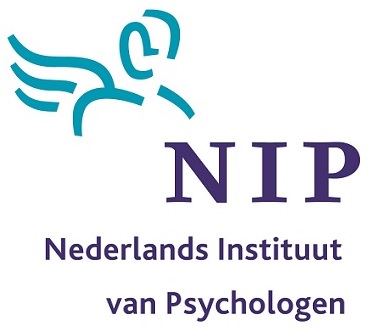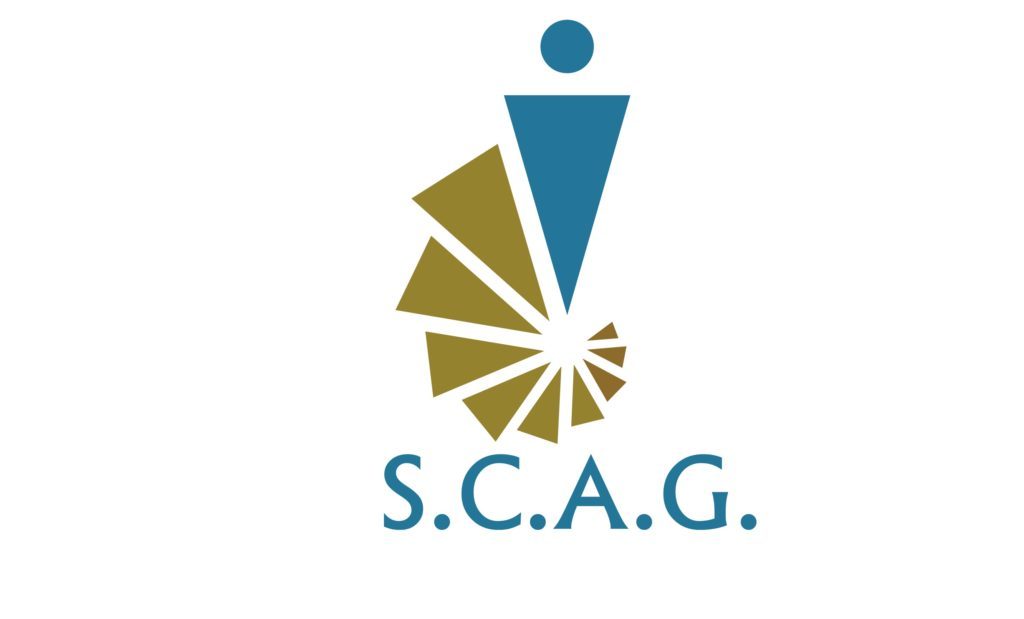 About Core Resilience
Core Resilience is founded by Angel Buster, who works together with other professionals, depending on the context and the need of the client.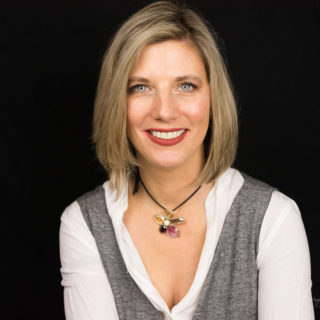 Drs. Angel S. Buster
Psychologist, Coach, Therapist
Angel (42) has more than 15 years experience in the field of personal development. A psychologist, certified coach (ICF, PCC) and a trained body-oriented therapist, she not only works with individuals who have experienced developmental trauma, she works extensively with leaders who have challenges relating authentically to others, and has a track record of developing and transforming toxic behaviors into caring and compassionate ones. She was also born with Bladder Exstrophy and Epispadias, a rare disorder which required many surgeries and hospitalizations as a child. As a result, she also offers psychosocial support to this group of adults who are often unaware of the widespread consequences to physical, emotional, mental, and spiritual health. As an American living in the Netherlands for over 16 years, she also works on topics of identity and belonging for those who struggle to fully engage themselves in their new living environment. She can conduct sessions in English or Dutch.
For complete profile and educational background, please visit my LinkedIn profile.